Welcome to our website! Established in 1921, The Warriors' Day Parade takes place in August of each year during the opening weekend of The Canadian National Exhibition (CNE) in Toronto, Ontario, Canada. The longest-running, annual parade of its type, The Warriors' Day Parade is an important Canadian tradition and a very significant event for our Veterans, our brave men and women who currently serve in Canada's military, their families and the general public.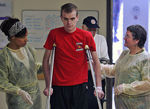 Help Support Our Wounded Canadian Warriors
The Sapper Mike McTeague Wounded Warriors Fund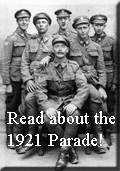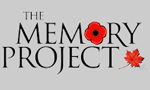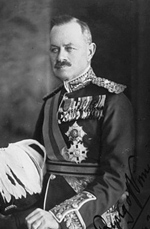 Our first Reviewing Officer, 1921, Lord Byng of Vimy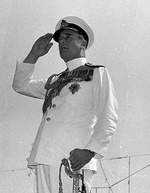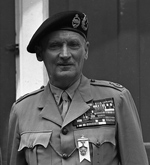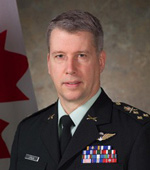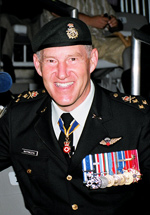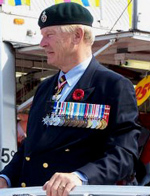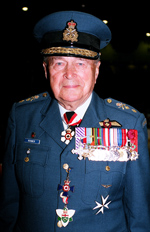 What a wonderful 95th Warriors' Day Parade we had on August 20th, 2016 in honour of our Veterans and serving members of the Canadian Armed Forces! While it was very warm, we were blessed with a beautiful rain-free morning. Thank you to everyone who helped make this such a special day, our incredible volunteers, the dedicated team at the CNE, the many contingents on parade, the vehicle drivers, the thousands of spectators and many, many others. We want to offer particular thanks to the many Veterans who attended yesterday and the families and care-givers who made it possible for them to be there. We cannot thank you enough for your continued support. We look forward to our 96th parade in 2017. Keep in touch and watch our Facebook Page, Website and Twitter for updates and news.

Join us and support your Veterans and
Canadian Armed Forces!




Thousands of volunteers, including Veterans, members of Canada's Armed Forces, contingents from allied nations and citizens continue to make The Warriors' Day Parade possible year after year. The Canadian National Exhibition have demonstrated exceptional commitment to The Warriors' Day Parade over the last 95 years. Thank you to everyone for your support and enouragement.

Please check this website regularly as we release news about the parade.
See our Parade Info Page for information about
registering to participate in the Parade.
______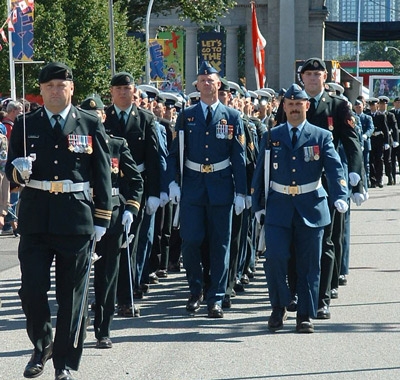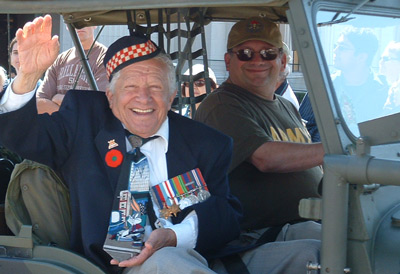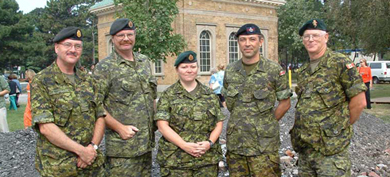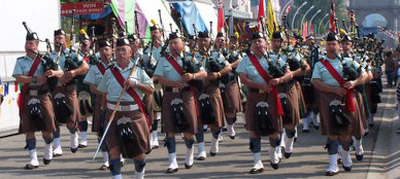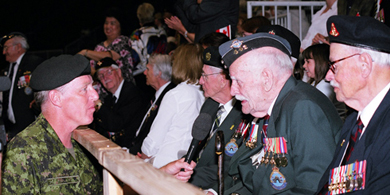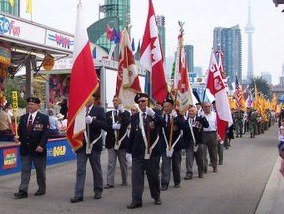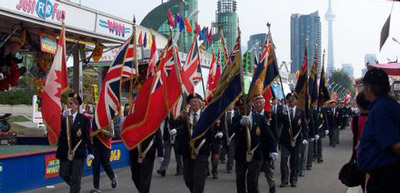 Updated July 24, 2016
see updates page


News
24 July 2016
We proudly announce Vice-Admiral Mark Norman, M.A.G. , CMM, CD, Vice Chief of the Defence Staff as the 2016 Warrior's Day Parade Reviewing Officer.
18 May 2016
We proudly announce the attendance of The Honourable Elizabeth Dowdeswell, OC, OOnt, Lieutenant Governor of Ontario and Honorary Patron of The Warriors' Day Parade Council at the 95th Warriors' Day Parade on August 20, 2016 at the CNE, Toronto.
10 April 2016
Complete information about the 2016 Parade is now available on our website.
Previous news items may be found on our Archived News Page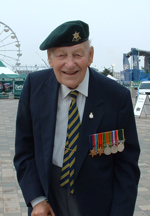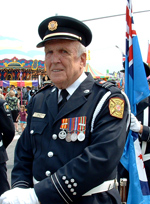 .