Welcome to our website! Established in 1921, The Warriors' Day Parade takes place in August of each year during the opening weekend of The Canadian National Exhibition (CNE) in Toronto, Ontario, Canada. The longest-running, annual parade of its type, The Warriors' Day Parade is an important Canadian tradition and a very significant event for our Veterans, our brave men and women who currently serve in Canada's military, their families and the general public.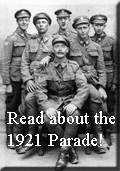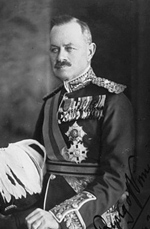 Our first Reviewing Officer, 1921, Lord Byng of Vimy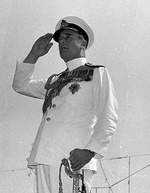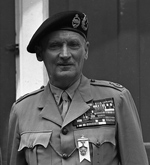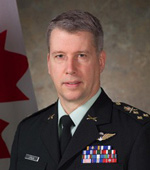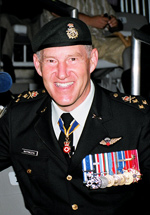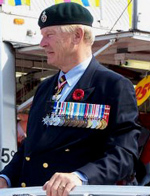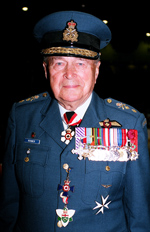 The 2024 Warriors' Day Parade
Saturday, August 17, 2024 10:30am
The Canadian National Exhibition
Toronto, Ontario, Canada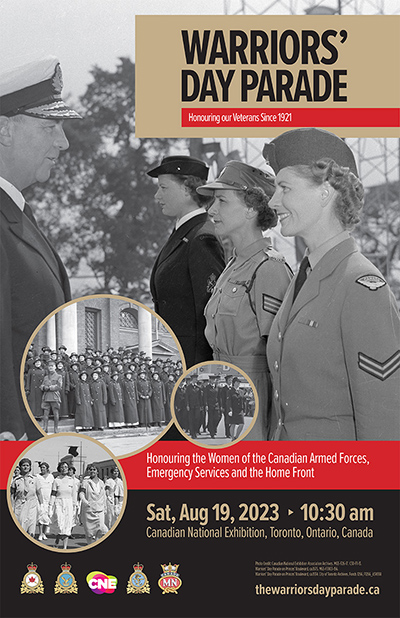 Click on poster image above to download full size pdf


Keep in touch and watch our Facebook Page, Website and Twitter for updates and news.
Join us and support your Veterans and
Canadian Armed Forces!



Thousands of volunteers, including Veterans, members of Canada's Armed Forces, contingents from allied nations and citizens continue to make The Warriors' Day Parade possible year after year. The Canadian National Exhibition have demonstrated exceptional commitment to The Warriors' Day Parade over the last 95 years. Thank you to everyone for your support and enouragement.

Please check this website regularly as we release news about the parade.
See our Parade Info Page for information about
registering to participate in the Parade.
______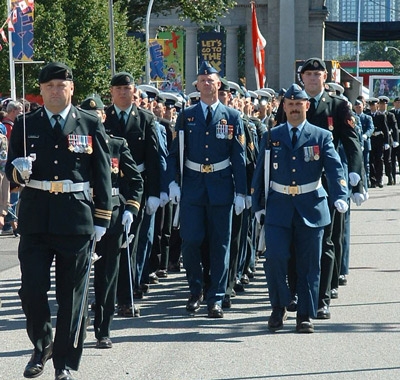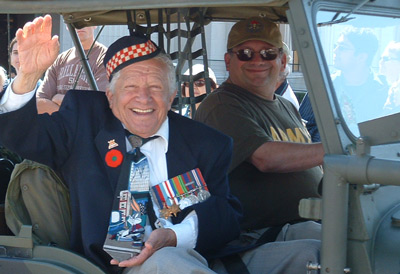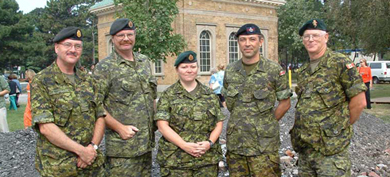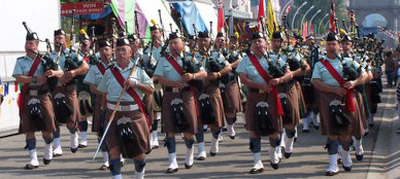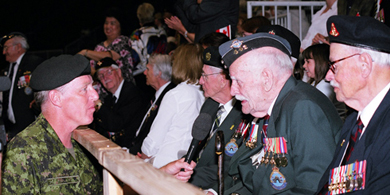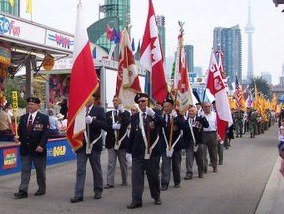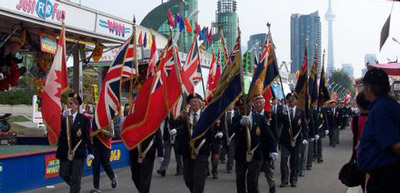 Updated Sept. 1, 2023
see updates page


News
01 Sept 2023
We are pleased to announce the results of the Contingent Competitions.
30 Mar 2023
We have releasd complete information for the 2023 parade.
30 Mar 2023
We are pleased to announce our 2023 Reviewing Officer Lieutenant-General M.H.L. (Lise) Bourgon, CMM, MSC, CD.
16 Mar 2023
We are pleased to release our 2023 Parade Poster.

Previous news items may be found on our Archived News Page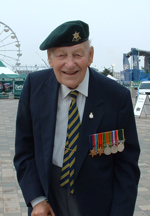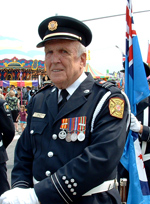 .